Partner with us in supporting Gracia del Calvario on our next trip to Mexico!
Matt Piro will be taking a team down to Gracia del Calvario, the church we partner with near Tijuana, for a day trip on Saturday, Sept 10th! On that day, the church will be having a baptism and BBQ celebration at a nearby water park. It's going to be an awesome trip, celebrating with our brothers and sisters in Christ in all that God is doing in the hearts of their people! The cost is $50 and you'll need a passport. If you'd like to be a part of this trip (or future trips) email .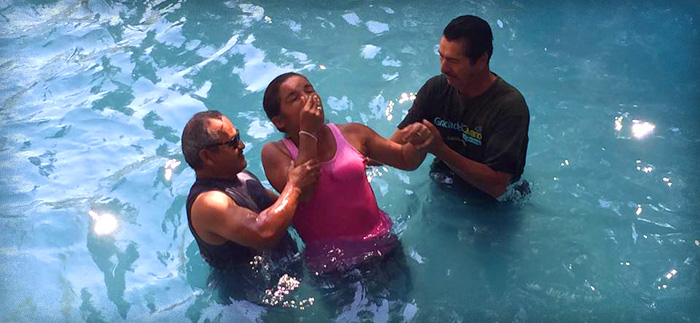 If you're unable to go on this trip but would like to help, please consider sponsoring an individual (or several individuals) from their church to go on this trip.

This is the most costly trip of the year with entrance fees to the park, food, and transportation for around 150 people. The cost to cover each person is around $5, so please consider supporting someone or even a whole family!
Visit the Connection Booth on Sunday where you can get more information and donate toward this great missional opportunity. You can also donate toward this trip online HERE - click the "Give Online" button and make a note in the comment box that your donation is for the Mexico trip.
If you don't have a passport, we have applications at the Connection Booth or you can download one here (they take about 6 weeks to process, so you will be ready to go for the next trip)!
Thank you in advance for your generosity and support of all God is doing through Gracia del Calvario!
For More Info, Email Matt Piro at
Save
Save
Save
Save
Save