Sunday, April 21, 2019, 10:00 AM - 11:15 AM
Sunday, April 21st @10AM
Join us Sunday, April 21st at 10AM for our family-style Easter Service! This is by far our favorite weekend of the year because we get to come together as a family to celebrate the Hope we have in Jesus Christ through His death & resurrection! Childcare will be provided for newborns-3 year olds. Older kids will stay in the service with the adults.
Have a family photo taken before or after the service!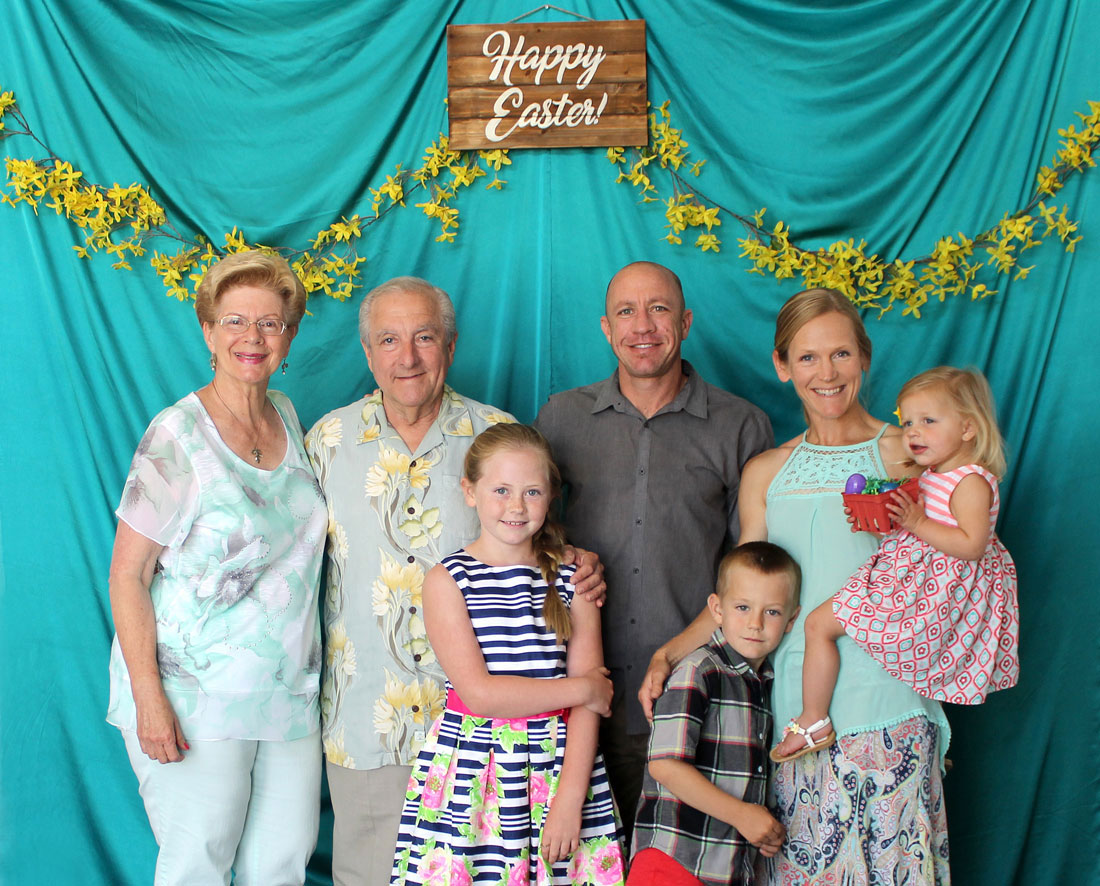 Invite friends and family to celebrate with us!
Download a Digital Invite Here
If you're joining us for the first time and plan to bring your 0-2 year old(s) to the kids' area...
Save yourself some time and pre-register your kids for check-in: